In August of 2021, we moved to Rose Oklahoma and will be focusing on the dogs and pet supplies. We are very excited about this opportunity.

Watch for updates on our new building project.


One of our goals is to donate at least one puppy or dog once a year. We have donated a total of nine puppies/dogs as of 2021. Shield Kennels have the honor to work with Connor's K9 Academy to help many more families that are heroes in our book have donated several puppies to be trained as service dogs to Military men and women.
Shield Kennels also does private donation to military, EMT, firefighters, police officers who protect us every day. Please visit our Honoring our Heroes page.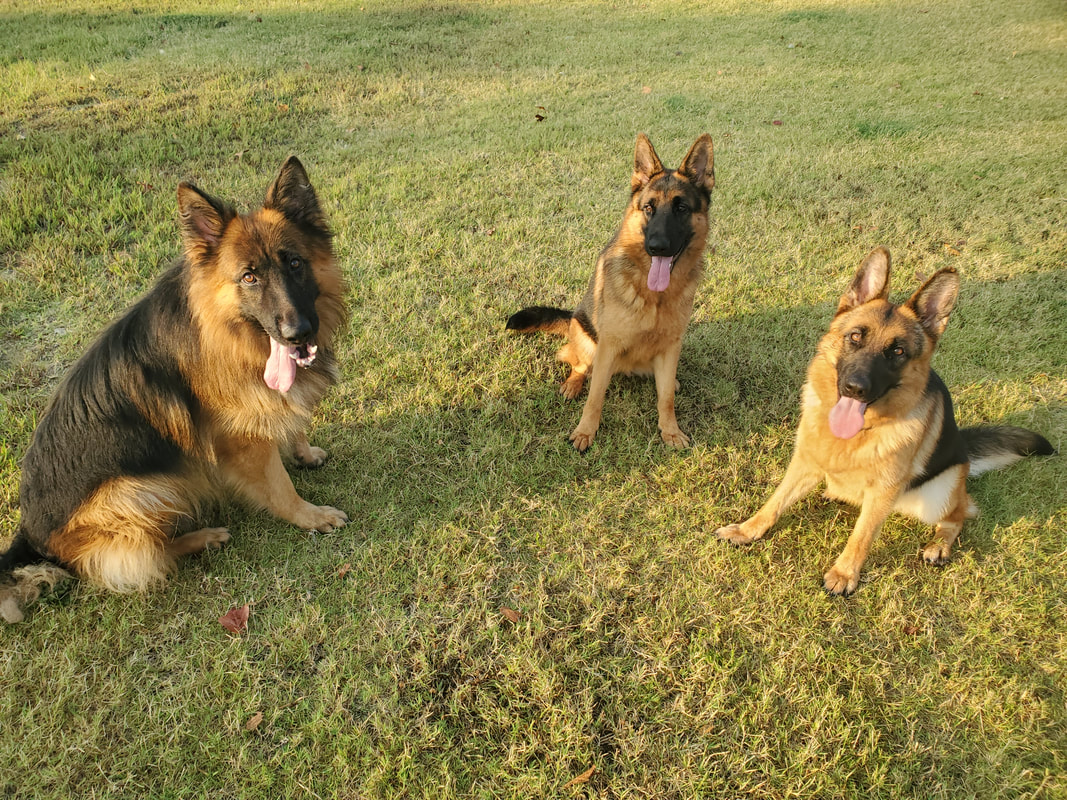 ---